Faculty
Supervising Professors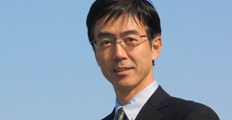 IOKI, Makoto

Associate Professor

Worked: Mitsubishi Electric Corporation, Japan Space Systems Research and education interests: Systems engineering, Satellite system and Fault tolerant space system design. Space related business enhancement and International cooperation in space industry.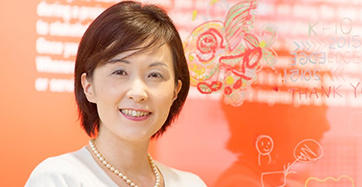 TANIGUCHI, Naoko

Associate Professor

Research and education interests: Political Science, Political Behavior, Political Methodology, Political and social system making society better.
Guest/Project Professors & Lecturers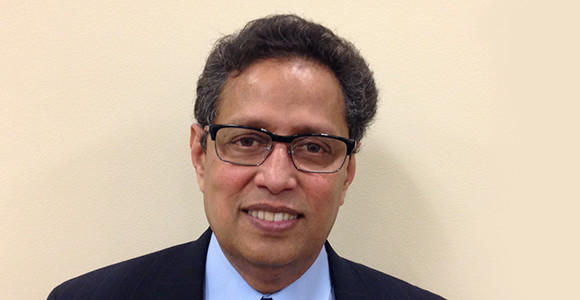 ANANTATMULA, Vittal

Guest Professor(Global)

Vittal Anantatmula is Professor and Director of project management programs at Western Carolina University, USA. Research Interests: project management teams, risk management, knowledge management effectiveness, project management maturity, and leadership.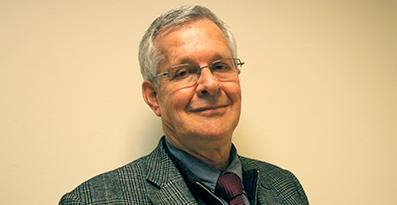 BOSCH, Ockie

Distinguished Guest Professor

Professor, Systems Design & Complexity Management, the University of Adelaide He specializes in the area of systems dedicated to sustainable development and elaborates information systems, mechanisms for knowledge dissemination, collaborative learning and processes for linking science with management and policy making.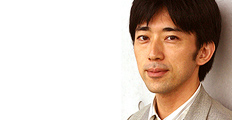 YANO, Hajime

Guest Associate Professor

Areas of expertise: Solar space experiment science, Space environment science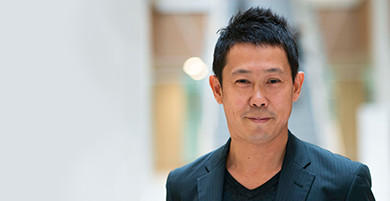 TOMARU, Takayuki

Project Associate Professor

Takayuki Tomaru holds a Ph.D of Systems Engineering from Graduate School of System Design and Management (SDM) at Keio University. He managed the business and product development in Fuji Xerox before joining to Keio SDM. He contributed to the business development and the product planning project under Porf. Kosuke Ishii who was the director at Stanford University Manufacturing Modeling Laboratory (MML).
He now handles Global Product Value Creation Research Laboratory at Keio SDM.
Areas of expertise: the new businesses development and Supplier quality assessment.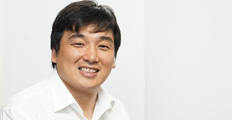 TOMITA Yoshikazu

Project Senior Assistant Professor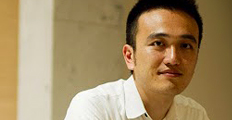 ISHIBASHI, Kanenori

Project Assistant Professor

Areas of expertise: Systems engineering, Model-based development, and Innovation strategy and management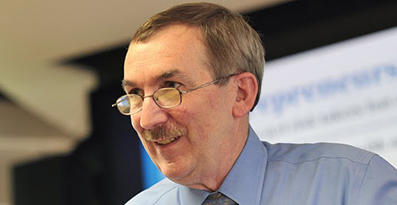 MOORE, Duncan

Distinguished Guest Professor (Global)

Areas of expertise: Entrepreneurship