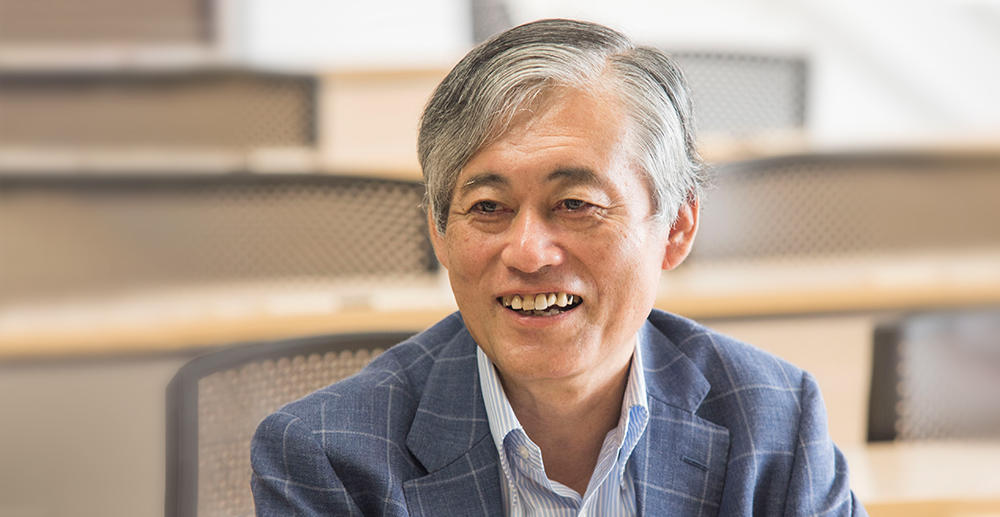 Masaru NAKANO, Ph.D. Executive Advisor of SDM, Former professor, Graduate School of SDM, Keio University
SDM provides a melting pot
to change you and the world.
---
Biography
After obtaining a master's degree in Applied Mathematics and Physics, Graduate School of Engineering, Kyoto University in 1980, Masaru Nakano joined Toyota Central R&D Laboratories (1980-2008) and served as principal researcher before joining this graduate school in April 2008. Meantime, he obtained a Ph.D. in Production System Engineering, Graduate School of Engineering, Nagoya Institute of Technology in 1997 and then served as a lecturer at Nagoya Institute of Technology (1997-1999).
He was a visiting researcher at ETH Zurich in 2013.
Laboratory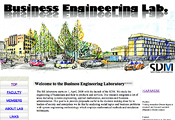 Business Engineering Laboratory
Research Interests
Lean and systems engineering
Holistic methodology for business innovation
Sustainable manufacturing
Sustainable city design
Energy security
Global supply chain management
Marketing and consumer research
Flying Car