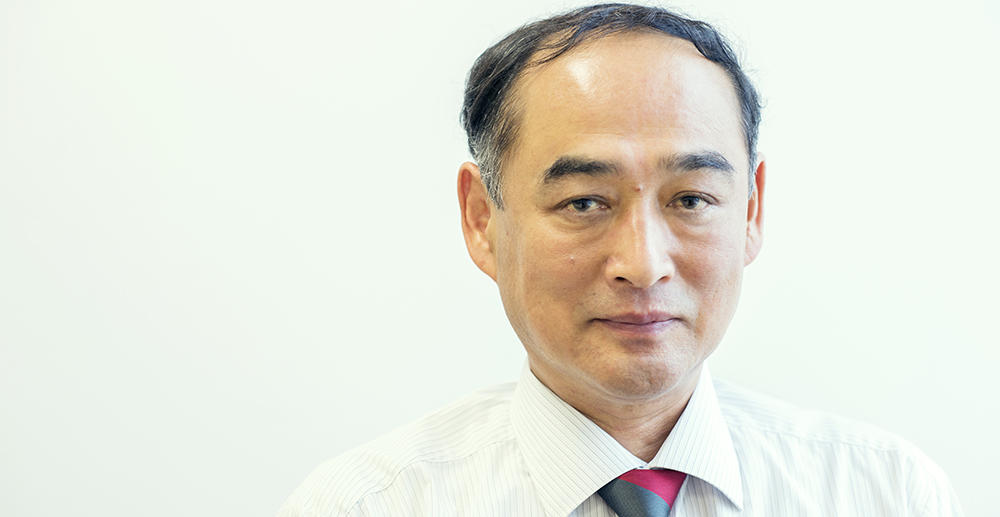 Kenichi TAKANO, Ph.D. Professor, Graduate School of SDM, Keio University
E-mail
Link to Lab (Japanese only)
SDM is a graduate school where researchers from various disciplines think outside the box to boldly tackle problems, regardless of their difficulty.
Biography
After obtaining a Master's degree in Nuclear Engineering from Nagoya University, Kenichi Takano joined Central Research Institute of Electric Power Industry, where he finally served as a principal research scientist. He has extensive experience in providing consulting services to private companies on safety management, safety culture implementation, and organizational change.
He was a visiting research fellow for the School of Psychological Sciences, The University of Manchester during 1995-1996 and a part-time professor for the Department of Industrial & Management Systems Engineering, Waseda University from 2005 until 2008. He moved to SDM in April 2008.
Research Interests
Safety culture
Risk management
Human Factors
Decision making
Major Publications
Kenichi Takano, Tadafumi Tsuge, Naoko Hasegawa, Fumiko Hirose and Kunihide Saso, Experience on Applying the Developed Safety Assessment System to Various Industries,7th Int. Conf. Probabilistic Safety Management in Berlin, 2004.
Kenichi Takano, Naoko Hasegawa, Kunihide Saso, Tadafumi Tsuge and Kenichi Hayase, Development and applications of a safety assessment system for promoting safety culture in NPPs,6th International Topical Meeting on Nuclear Reactor Thermal Hydraulics, Operations and Safety, 2004.
Kenichi Takano, Naoko Hasegawa, Fumiko Hirose, Tadafumi Tsuge, and Kunihide Saso, The Development of the Organizational Safety Evaluation System,International Symposium on Future Instrument and Control for NPP, 2002.
Awards
Ohshima Prize(Distinguished Paper Award) 2000 Japanese Ergonomics Society
CRIEPI Director Prize 1989, 1990, 1999
Academic Affiliations
Professional Advising Member: Japan Nuclear Technology Institute (JANTI)
Academic Advisor :Japan Industrial Safety and Health Association (JISHA)
Japan Society for Safety Engineering (JSSE)
Japan Ergonomics Society
Atomic Energy Society of Japan
Human Interface Society
International Journal: Cognition, Technology & Work
Research Groups
Laboratory of Organizational Management
Information Systems Perspective Investigation and Requirement Engineering Laboratory (INSPIRE Lab)
Human Dynamics Laboratory
Strategic Social Education System Laboratory