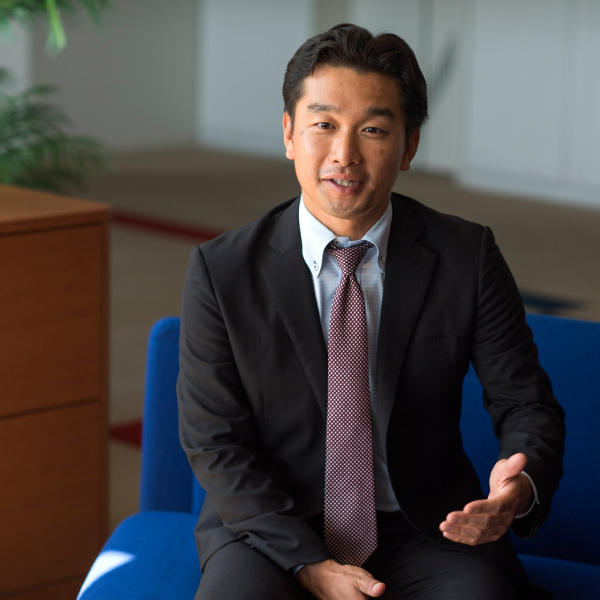 The Graduate School of System Design and Management (SDM) provides an overarching, transdisciplinary approach to research and education. Here we look for solutions to increasingly larger, more complex issues that traditional academic disciplines are ill-equipped to tackle alone.
SDM Voice delves into the lives and research of our current students, graduates, and faculty to find out what SDM means to them.
The interviews here put a familiar face to SDM's less clear-cut and methodologically-driven approach to education and research.
SDM Voice Interviewer & Editor in Chief
Naohiko KOHTAKE