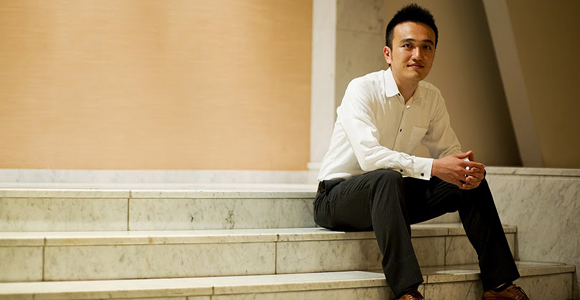 Kanenori "Kane" ISHIBASHI Project Assistant Professor
Biography
Kanenori holds a Bachelor of Mechanical Engineering degree from University of Minnesota and a Master of Systems Engineering from Keio University.

His research topic is advanced Systems Engineering and its applications to engineering and non-engineering systems and also innovation strategy and management. He directs the Design Project, which is one of the core programs for master's degree program, and also teaches Systems Engineering and Model-Based Development related courses. Kanenori is also a founding partner of a design firm innovative DESIGN LLC.

Prior to joining to Keio SDM, Kanenori led microsatellite research and development project as a project manager at University of Tokyo. Previous to this, Kanenori was an engineer at Honda R&D and worked on mechanical design of motorcycle engines and also led the R&D team for electrically driven personal mobility system.
Research Interests
Systems Engineering
Model-Based Systems Engineering
SysML application
Innovation strategy and management