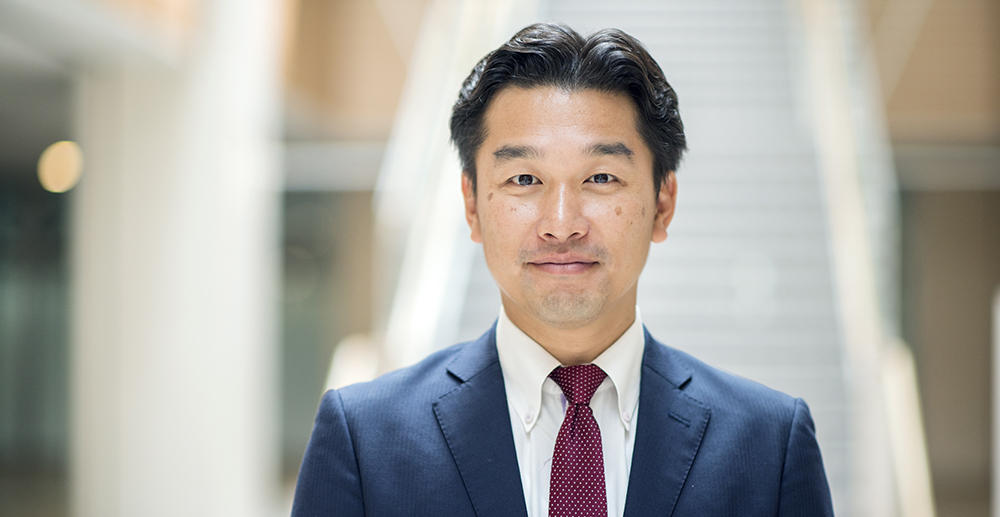 Naohiko KOHTAKE, Ph.D. Professor, Graduate School of SDM,
Keio University
SDM is the source from which
our future is created.
Biography
Naohiko Kohtake is a professor at Keio University where he is responsible for space system engineering and intelligent systems. He has worked in research and development on avionics systems for the H-IIA rocket at Japan Aerospace Exploration Agency, ubiquitous computing systems at Keio University, and on-board software at European Space Agency. He was a visiting researcher of user interfaces at Sony Computer Science Laboratories and an associated senior engineer at Digital Innovation Center in Japan Aerospace Exploration Agency working on software independent verification and validation for satellites and the international space station.
Certification
PMI PMP (Project Management Professional)
iNTACS ISO/IEC 15504 (Automotive SPICE) Assessor
Research Interests
Location-Based Service
Systems Engineering
Computer Science
Space System
Ubiquitous System
Human-Computer Interaction
Major Publications
Naohiko Kohtake, Takashi Maeno, Hidekazu Nishimura, Yoshiaki Ohkami, Graduate Program in Multi-Disciplinary System Design and Management, 20th International Council on Systems Engineering (INCOSE) International Symposium, 2010.
Naohiko Kohtake, Atsushi Katoh, Naoki Ishihama, Masafumi Katahira, Model-base Independent Verification and Validation for Dependable Flight Software, IEEE Aerospace Conference, 2009
Naohiko Kohtake, Ryo Ohsawa, Takuro, Yonezawa, Masayuki Iwai, Kazunori Takashio, Hideyuki Tokuda, Self-organizable panel for assembling DIY ubiquitous computing, Personal and Ubiquitous Computing Journal, Springer-Verlag London, Volume 11, Issue 7, October 2007, p 591-606.
Academic Affiliations
IEEE
INCOSE
Information Processing Society of Japan (IPSJ)
Institute of Electronics, Information and Communication Engineers (IEICE)
Human Interface Society
Japan Society for Urbanology
Research Groups
Strategic System Design Laboratory
VSE Center (Japanese VSE Center)
VERSTA Laboratory
Model-Driven System Development Laboratory
Universal Design Laboratory
Next Generation Contents Laboratory
Social Design Center