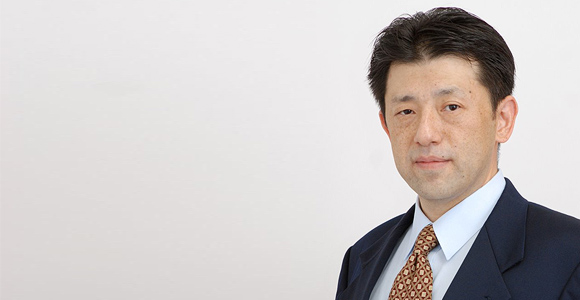 Hisazumi MATSUZAKILecturer, Graduate School of SDM, Keio University
Current position
Hisazumi Matsuzaki is a representative at his own consultation company "Sideman Management Consulting". He had served as a management consultant at Central Japan Industries Association for many years. He also has years of working experiences at manufacturing corporations.
Areas of expertise
His areas of expertise include specific techniques for system functionality and their systematization (transplanting Japanese-style production systems overseas, clients' marketing practices and systematization, etc.). He is known as an expert on global human resource development.
Books and publications
Matsuzaki has published many books in Japan, the Republic of Korea, and Republic of China, and some of the most popular are Learning the Toyota Production System through the English Language, Toyota Production Systems in English Conversation and Ultimate Speed Reading.